Cool Toys for Twins

This page is dedicated to toys for twins, so if you are looking for awesome toys that suit twins here are some great ideas.
Toys for Twins

Finding something special just for your twins.

Easel for Two

Deluxe Wooden Standing Art Easel Pretend Play
This is a two sided easel one side is a chalk board and the other a white board. It also comes with two paint trays and four clips for clipping paper up so your twins can create and be creative. With different options this is a great toy for twins as one could paint while the other plays school on the chalk board.
My twins love to play together and among the other toys for twins below, this is one great way for them to play together.
A Wagon for Two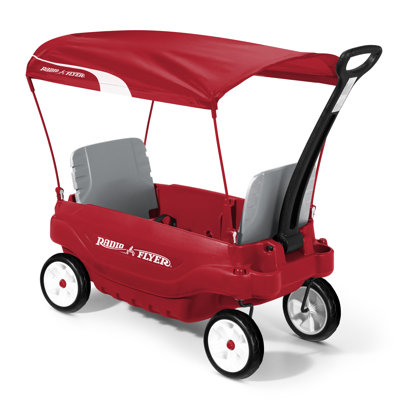 Ultimate Family Wagon
This as an awesome little wagon that can be converted into 5 different ways including the following:
Twins in both seats with storage for parents
1 child in seat with covered storage
1 child in seat with large storage area
1 child seated with a tray table and storage
Or you can fold down both seats for a flatbed wagon
It also come with seat belts, designed he non tip turning, 4 cup holders for both twins and parents, and UV protected canopy. This wagon can easily be folded down for storage or to pop into the car.

Rocker Seesaw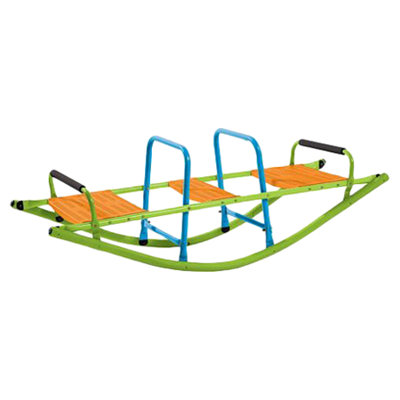 Rocker Seesaw
An awesome toy for twins after all with two it's more fun. Even if your twins decide to play on their own this teeter totter seesaw is great as one twin can sit in the middle and rock away.
Two Seater Ride On

Chevrolet Camaro Two Seater Ride-On in Red
from: Wayfair
What a treat, a two seater ride on and just one of many colors and designs from Jeeps to Hummers. There are buttons which make sounds and the car even comes with a FM radio which you can plug an iPod or MP3 player to listen to music. Your twins could be cursing around the backyard listening to their favorite tunes, with a speed of 5mph and once the gas pedal has been released the car comes to a smooth stop.
CD – Twins Spin
This is a collection of songs created just for twins by a mother of twins and some of the world's top musicians, songwriters and singers. Not a toy as such but definitely lots of fun for your little ones. You can either get this as an MP3 or CD.

Twin Paper Dolls
Little twin girls will love these paper dolls and they are the perfect activity for long car trips or even on the plane.

Table and Chairs Set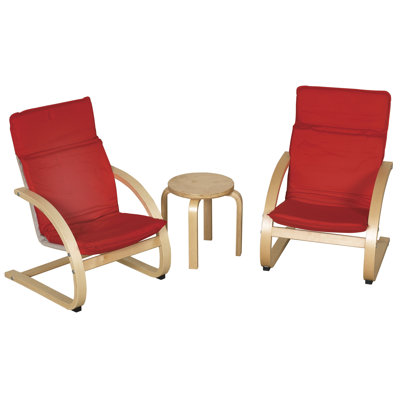 I have to say this is the cutest little set of chairs and side table. Great for reading, watching TV or having a little tea party.
Walkie Talkies
All children love to play with walkie talkies and if you are trying to think of a gift for twins this could be the one. There are hours of fun to be had with walkie talkies for both girls and boys.

Twin Dolls Double Stroller
Little twin girls love to mimic mommy and have a twin stroller of their very own. My girls actually love everything and anything that comes in two. They always have to have two babies each at bed time and two pony tails, two of everything. And no joke the first number they learned was 2!
Activity Cube

Play Cube Activity Center - Wooden Play Cube Activity Center by Anatex - UPS® Free Shipping
An activity cube is great for learning eye-hand coordination, counting and letters and even sharing. Though sharing is something my twins learned a lot earlier than my older child and other moms I know who have single babies. There is so much to do with this cube it can be played by more than one child at once.

Play Tents
All children love to pretend play and a play tent is one of the many great ideas for boys and girls. These house tents can be used indoors and outdoors and is suitable for children aged 3 years and up.
More Toys for Twins

Here are a few more ideas for toys for twins:
More at Having-Twins.com:
---
You Are Here...
Having Twins
› Toys for Twins
Like This Page?